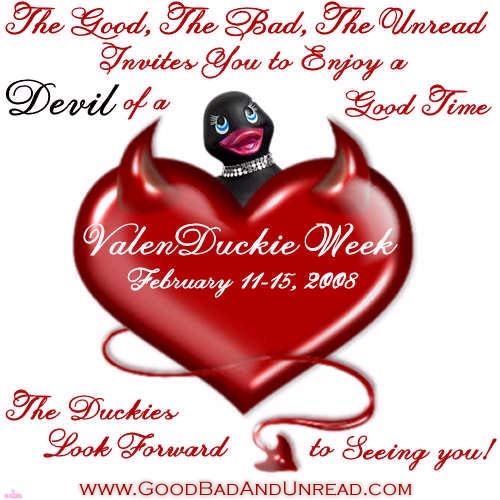 Romance and Mayhem rule over on TGTBTU this week. We've turned the site over to Guest Authors disguised as Cupids and they're hosting contests and awarding prizes!



To join the fun, click here.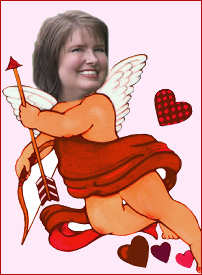 Our Valenduckie host is Sabrina Jeffries-- come add to her round robin story.

And don't forget to come back and enter contests sponsored by all the Guest Author Cupids!