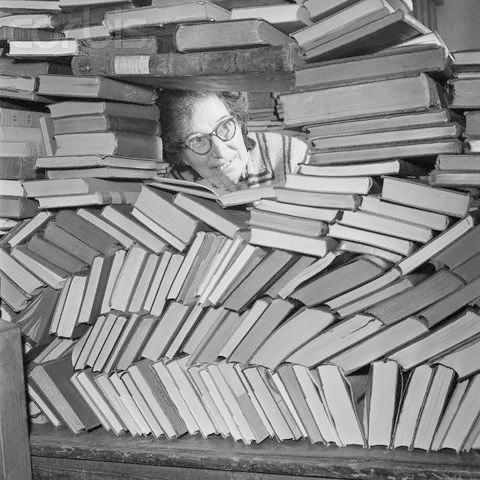 Finishing up my
Passionate Plumes
books. About to start my
Reader's Crown
books. Working. Getting tax crappola together to lug down to the CPA. Working. Prom shopping (aka The Death March) with Demon Spawn #3. College visits, housing contracts, etc. with Demon Spawn #3 (more fun, more money, more joy). Working. Running Demon Spawn #4 back and forth to sports. Working. Running back and forth to and/or for my Mom. Working. Wasting a good chunk of today filling out my
DABWAHA
brackets (instead of working). Trying to convince Mr. QB that he WILL be going with me to see Garth in Vegas and I DO NOT CARE how much extra work that heaps on our employees at the store- it's only for 5 freakin' days and they will just have to deal with it, dammit (although he told me that he DOES need to get away... to a deserted tropical island... with Heather Locklear... who he'll hunt down every couple of days... note that he neglected to invite me). Working. Finally made up a grocery list last Sunday between loads of laundry, may even find time to take said grocery list to "My Happy Place" (/sarcasm) before the Demon Spawn (aka the Swarm of Locusts) are reduced to gnawing on frozen cookie dough for dinner (not that they think that's a particularly bad thing, you understand, but then there won't be any cookie dough left for ME, and THAT is a VERY bad thing). Working.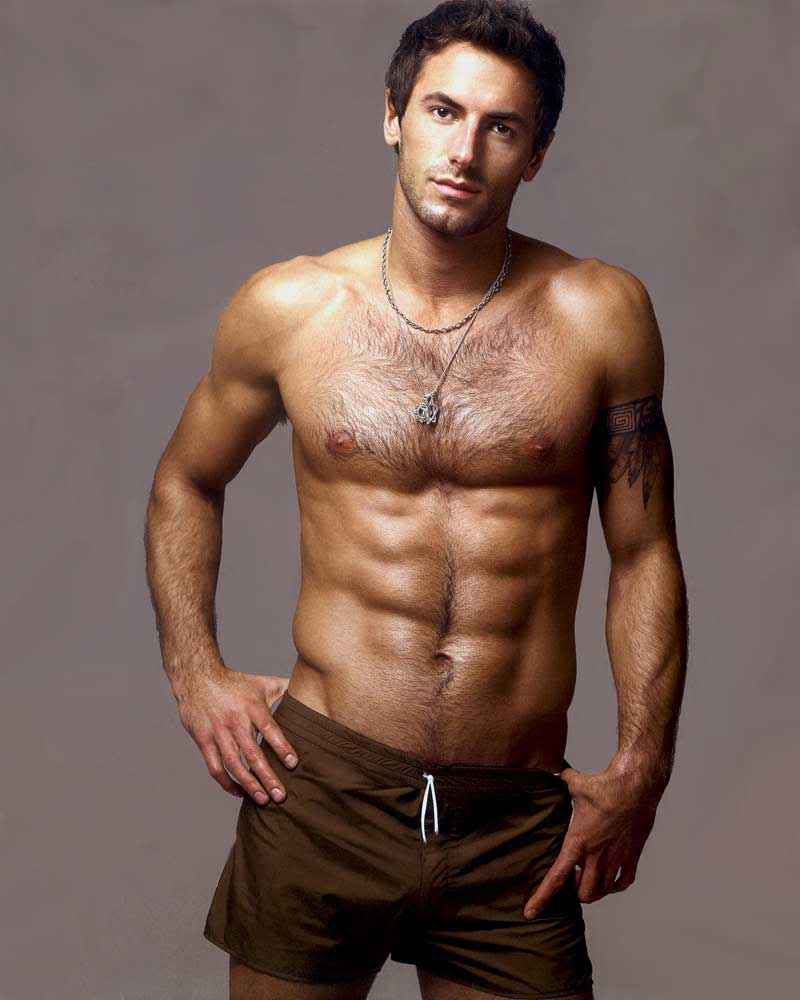 Oops, gotta go. My Josh is INSISTING that I need a relaxing massage.
*sigh*
Oh, the things I must endure to keep that man happy.