A Lick of Frost comes out today! The 6th book in the Merry Gentry series by Laurell K. Hamilton is finally here!

WOOT! Waldens, here I come!


Since I need to leave this reality and dive into Merry's reality, I thought I'd leave you with a few glimpses into Merry's world instead of my regular Tuesday Trio...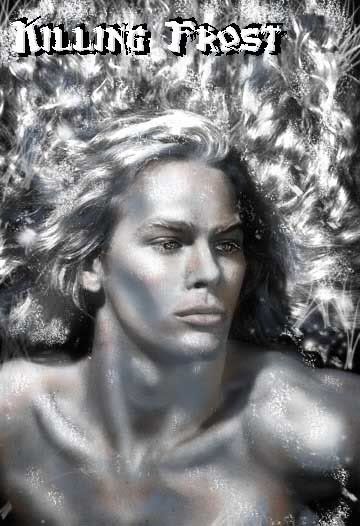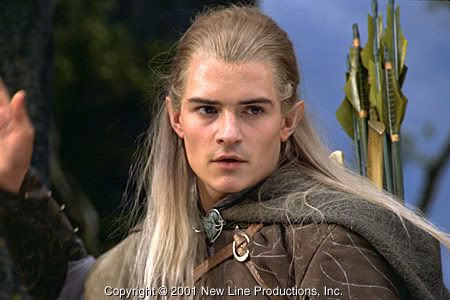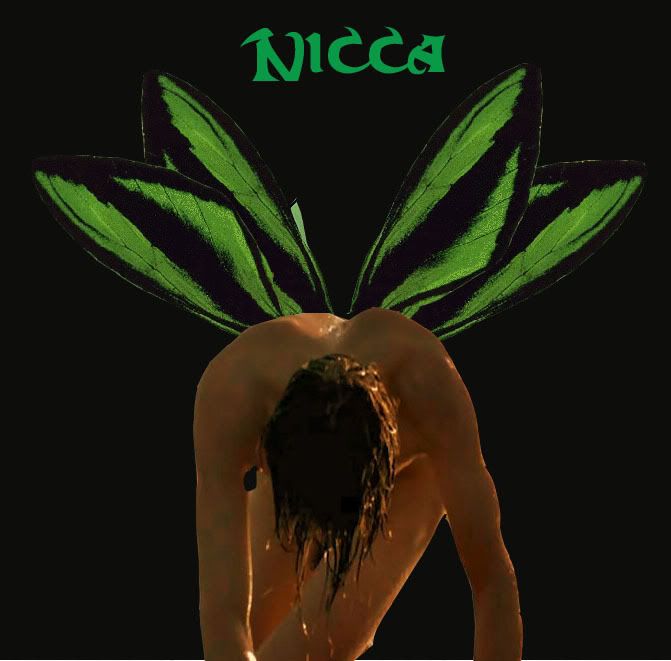 And here's two different ways that LissaNY interpreted Merry...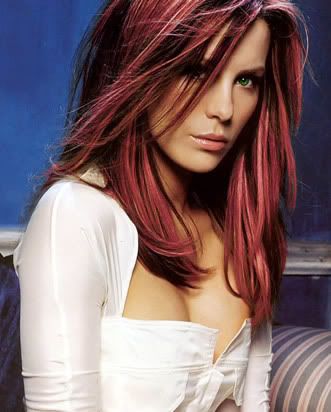 ADDED:
There are now spoilers in the comments for this post. Enter at your own risk.