Did the hometown parade this morning, came home and worked, then helped the DH put my new bookcases together (finally), worked some more, joined LibraryThing (as BevQB) and ordered my CueCat scanner so I'll be ready to start organizing as soon as my EOM work-crunch is done, worked a little more, slapped some dead beasties on the grill, should be working more but I decided to have dessert first...



Patriotic confections for a
Happy Independence Day!
(WARNING: Not all WORKSAFE!)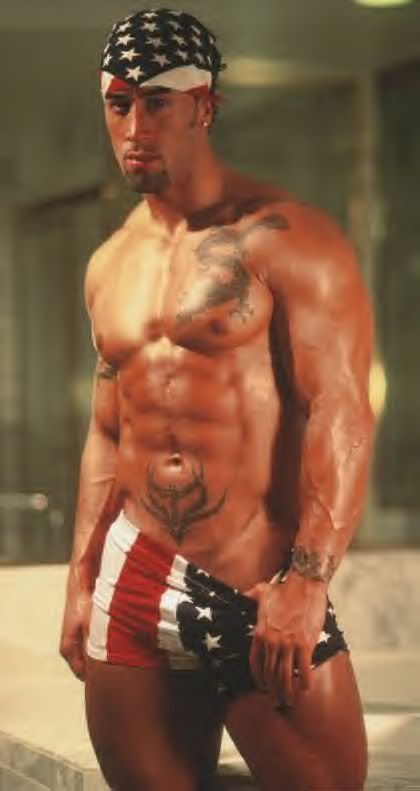 Hope you're having a
SAFE
and
HAPPY
Fourth! And that sentiment also includes all of you that don't refer to today as Independence Day.