As you may remember, my oldest daughter is spending this semester studying in Rome and the Vatican. Every few days she calls and has me call her right back so she won't use up all the minutes on the cell phone that was given to her by the school.

So I pretty much expected that the phone bill was going to hurt to the tune of at least a couple of hundred bucks. HAH! If only!

Well, we got the bill today. Now keep in mind that this is the bill for August 28th through September 14th and we have since made additional calls...


Including taxes, the bill was for *gulp*

$1100.00

!!!!!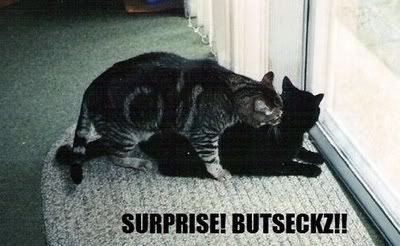 AAAAAAAHHHHHHHHHHHH! Forget the kiss first, I would have been happy with a little lube!
Every international calling plan I look at has lower rates--- but only to land lines, not to mobile phones. And that includes AIM.
We're still trying to figure out how Skype works. We know that it won't work with Windows Vista, so that leaves my laptop (which has a microphone) out and means I have to use my desktop (which does NOT have a microphone) instead. On my daughter's end, she's got a laptop but only has wireless access at certain times in certain places and she doesn't know if her laptop has a built in mic.
Then there is some different Skype plan where you pay a monthly fee plus so much per minute. But I can't tell if that is only to landlines or does it work for the same rate when I'm callin a mobile number in Europe? GAH!
Then there are all the phone cards and dial-arounds (like 10-10-whatever). But again, some come right out and say that calling a mobile number costs more. Others say it, but you have to stumble onto that info. So, if I can't find out about mobiles, I don't want to automatically assume anything, you know?
Does anyone have any recommendations for US landline calls to a mobile phone in Rome, Italy?