Per special request...
"Me likum tatoos. Got any tall, bald with goatees with earring(s)?"

Not sure if he's bald, but who gives a shit...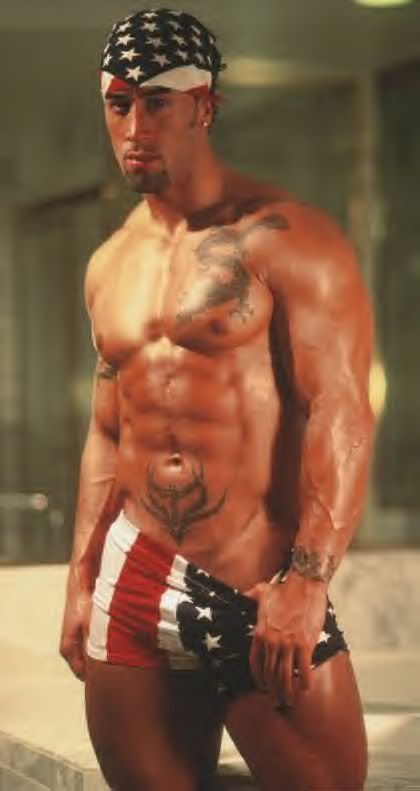 ~
And since you also like Charles Dera, here's a few more. BTW, this is also a little gift for ALL the Charles Dera fans. Ever since I left "
Charles in Charge
", the number one search hit for this site has been Charles Dera searches!
As for all the HP TX1000, AOL9.oSE, and AOL9.0VR, etc. searchers... well... uh... sorry about that... NOT!!