Since I spend so much time talking about the books that have given me such mental enjoyment, I thought I should further expand my mind through the Art of Photography. So every Tuesday I will present a trio of studies of the human anatomy.

What? Why, yes! You're absolutely right. How astutely observant you are. They DO all happen to be the study of the MALE human anatomy. And your point would be...?

The subject of this week's study will be a Salute to the Braw in honor of the audio release of Karen Marie Moning's Highlander Book 1- Beyond the Highland Mist...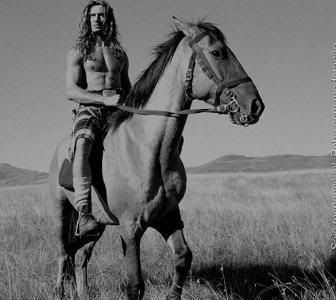 This Week's Independent Study: OCH! Do ya ken why the wee laddies ha' na' to cover their arses? Research and Learn!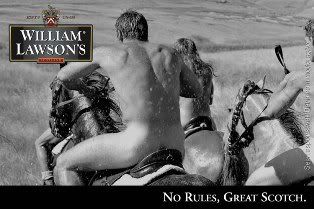 Bonus Study: Why? Because...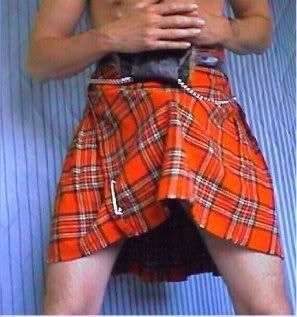 1- What would a SALUTE be without... well... a SALUTE!

2- Sure, it's all fun and games until someone pokes an eye out!

3- Is that a caber under your kilt or are you just happy to see me?

4. Because the lad obviously deserves a blue ribbon. (Per International Wenches Guild Kilt Check Rules)

5- Why DO Scotsmen wear kilts anyway? Because sheep can hear zippers.

6- What's worn under the kilt? Absolutely NOTHING! It's all in perfect working order.

7- What's worn under the kilt? A wee set of Bagpipes, wanna give 'em a blow?

8. What's worn under the kilt? On a good day, your lipstick.

9. What's worn under the kilt? String- I had to tie it up so it didn't hang below the kilt.

Think that's just a Scotsman's gift o' brag? Careful Lass, ha' you no' met Angus Hungwell yet?